Category

Affordable Housing , Community Development , Housing Policy Briefs
16 February 2018
Source

Partnership for Strong Communities (PSC)
We live in an age of big data. The proliferation of housing-related data provides new opportunities to explore why housing matters. Effectively synthesizing and translating results in a meaningful way can be challenging. This IForum will address why messages supporting affordable housing expansion often backfire and how we can make simple changes to avoid these common pitfalls. Additionally, a panel of data practitioners from across Connecticut will provide an interactive review of how to access and leverage data to effectively expand support for a range of housing issues. Using live polling, the panel will explore how to locate these data and share best practices when using data for housing advocacy. 
Keynote Speaker 
Tiffany Manuel
Vice President of Knowledge, Impact and Strategy
Enterprise Community Partners, Inc. 
Manuel's work focuses on the collection and dissemination of data to help build the capacity of organizations to conduct cutting-edge research and inform decision making in the affordable housing industry. She will share evidence-based messaging recommendations that can be used to advance a strong affordable housing and community development agenda. 
Expert Panel
Michelle Riordan-Nold
Executive Director, Connecticut Data Collaborative
Annie Scully
Research Analyst/Community Outreach Coordinator, United Way of Connecticut
Keely Stater
Director of Research and Industry Intelligence
Public and Affordable Housing Research Corporation
Event Details:
Monday, March 19, 2018 (snow date March 22)
8:30am – 9:00am: Breakfast & Conversation
9:00am – 11:00am: Program
The Lyceum, 227 Lawrence Street, Hartford, CT 
(directions: www.lyceumcenter.org)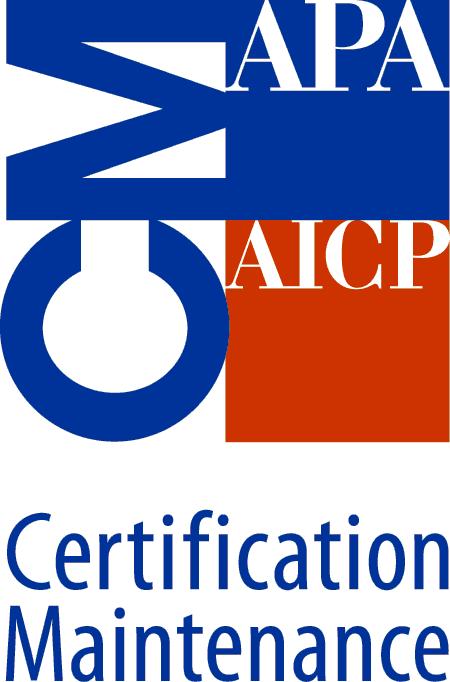 Certified Planners: 2 credits available
For more information contact Charles Patton, Senior Policy Analyst, Partnership for Strong Communities at 860-244-0066 or charles@pschousing.org.
Events are free and open to the public, but donations are welcome! A donation of any amount at registration or at the door will help to defray the costs of offering these public events.
Note: If there is inclement weather, please watch WFSB TV 3 to see if the IForum is cancelled or will start later than scheduled. 
If it snows a measurable amount the evening before or day of the IForum and the IForum has not been cancelled, it is likely that the additional parking lot around the corner from the Lyceum will not be available. In the past, attendees have parked at the Legislative Office Building and walked to the Lyceum.
Please consider carpooling or utilizing the public transportation system. CT Transit Buses 61, 63 and 69 all have stops close to the Lyceum. Also, CTfastrak's Sigourney Street Station is about a 15-minute walk to the Lyceum.
Click here for a downloadable flyer.
Click here for more information on the IForum Series.