Category

Affordable Housing , Community Development , Homelessness , State News
31 January 2017
Source

Partnership for Strong Communities (PSC)
People need different housing at various stages in their life. Research has shown that failing to appropriately provide a diversity of housing choices to meet these needs has a profound impact on our economy. Nationally, exclusionary zoning has drastically reduced our Gross Domestic Product (GDP) and expanded hourly wage inequality. How can anticipating future housing demand and providing the housing to meet that demand improve Connecticut's economy during a period of massive state budget deficits?
Keynote Speaker:
Daniel Shoag
Associate Professor of Public Policy, Taubman Center for State and Local Government, Harvard University Kennedy School of Government, Cambridge, MA
Shoag's research focuses on fiscal policy, state and local pension plans, and regional macroeconomics. He will present findings from his research that explore how land use regulations have impacted our economy.
Jennifer Herz
Counsel, Connecticut Business & Industry Association, Hartford, CT
Panel Speakers:
Moderator, Joseph McGee
Vice President, Public Policy and Programs, The Business Council of Fairfield County, Stamford, CT
Paul Rocheleau
Chief Financial Officer, HABCO, Glastonbury, CT
Hal Kurfehs
Vice President, Coldwell Banker Commercial Scalzo Group, Bethel, CT
Event Details:
Friday, February 24, 2017 (snow date February 28)
8:30am – 9:00am: Breakfast & Conversation
9:00am – 11:00am: Program
The Lyceum, 227 Lawrence Street, Hartford, CT 
(directions: www.lyceumcenter.org) 
Register early to ensure a seat as we expect strong attendance.
Events are free and open to the public, but donations are welcome! A donation of any amount at registration or at the door will help to defray the costs of offering these public events.
Due to the popularity of these events, parking will be limited.  Please consider carpooling or utilizing the public transportation system. CT Transit Buses 61, 63 and 69 all have stops close to the Lyceum. Also, CTfastrak's Sigourney Street Station is about a 15-minute walk to the Lyceum.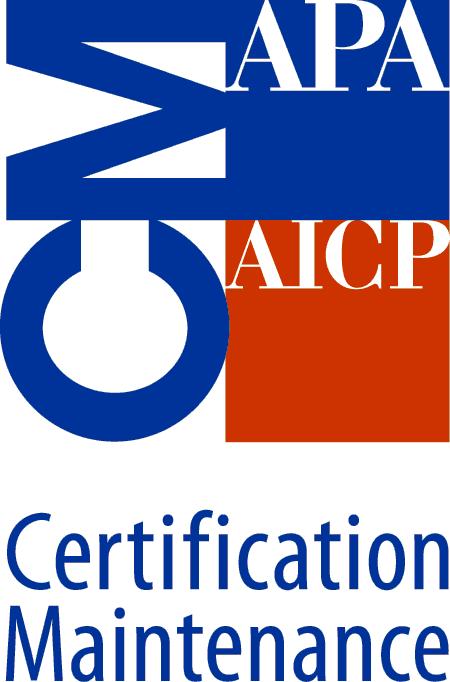 Certified Planners: 2 CM credits available.
Click here for more information. 
Click here for an event flyer.