Category

Affordable Housing , Community Development , Housing Policy Briefs , State News
25 January 2018
Source

Partnership for Strong Communities (PSC)
Transit-Oriented Development is in demand for many reasons. It can fill the need for strategically-located affordable housing. It can increase property tax revenues by responding to market demand. It can power the economy by increasing consumer buying power in mixed use and commercial zones. It can enhance environmental quality by reducing automobile dependence, limiting highway congestion, promoting open space preservation, sparking denser energy-efficient development and encouraging brownfield remediation. Developers are responding to TOD demand in cities and suburbs using in-fill development, redevelopment and new construction. But, with new transit opportunities coming online, this type of development needs to expand. This IForum will explore how natural allies — advocates for affordable housing, mass transit, energy conservation and environmental protection — can work together to focus on smart growth planning in conjunction with environmental quality and justice. 
We will explore the progress to date and the state-of-the-art strategies for creating, smaller, denser, more affordable and energy-efficient homes near transit.
Keynote Speaker 
Beth Osborne 
Vice President for Technical Assistance, Transportation for America
Expert Panel
Melissa Kaplan-Macey
Connecticut Director, Regional Plan Association
Kerry O'Neill
Vice President, Residential Programs, CT Green Bank
Bruce Becker 
President, Becker + Becker
Juliet Burdelski
Economic Development Director, City of Meriden
Richard Andreski
Bureau Chief of Public Transportation, Connecticut Department of Transportation 
Event Details:
Tuesday, February 27, 2018 (snow date February 28)
8:30am – 9:00am: Breakfast & Conversation
9:00am – 11:00am: Program
The Lyceum, 227 Lawrence Street, Hartford, CT 
(directions: www.lyceumcenter.org)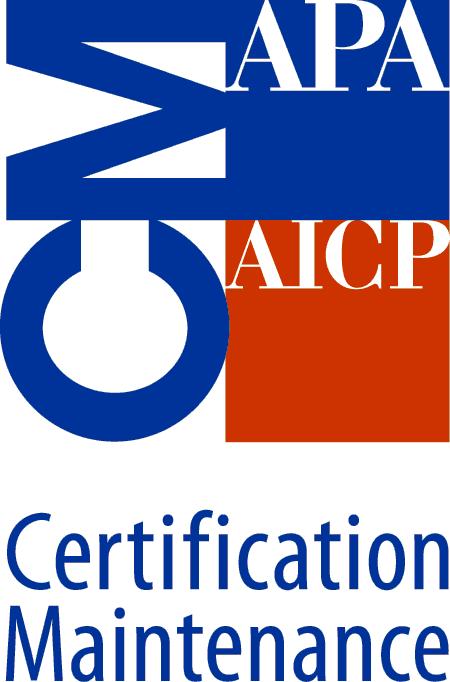 Certified Planners: 2 credits availble
For more information contact Kayleigh Pratt, Policy Analyst, Partnership for Strong Communities at 860-244-0066 or kayleigh@pschousing.org.
Events are free and open to the public, but donations are welcome! A donation of any amount at registration or at the door will help to defray the costs of offering these public events.
Note: If there is inclement weather, please watch WFSB TV 3 to see if the IForum is cancelled or will start later than scheduled. 
If it snows a measurable amount the evening before or day of the IForum and the IForum has not been cancelled, it is likely that the additional parking lot around the corner from the Lyceum will not be available. In the past, attendees have parked at the Legislative Office Building and walked to the Lyceum.
Please consider carpooling or utilizing the public transportation system. CT Transit Buses 61, 63 and 69 all have stops close to the Lyceum. Also, CTfastrak's Sigourney Street Station is about a 15-minute walk to the Lyceum.